Tanja Pak
Stories about the Breath
Written by: Slavojka Akrapovič

The glass artist and designer Tanja Pak received her bachelor's degree at the University of Ljubljana Academy of Fine Arts and Design, and earned her master's degree at the Royal College of Art in London. She has been heading the Glass and Ceramics Department at the Ljubljana Academy of Fine Arts and Design since 2009. She was appointed full professor in 2014. She has her own design studio in Ljubljana and has held a number of solo and group exhibitions across Europe, the US, and in Japan.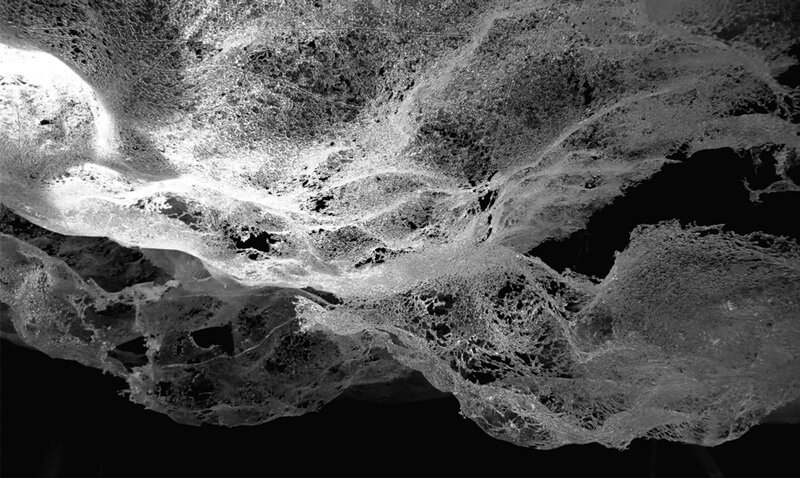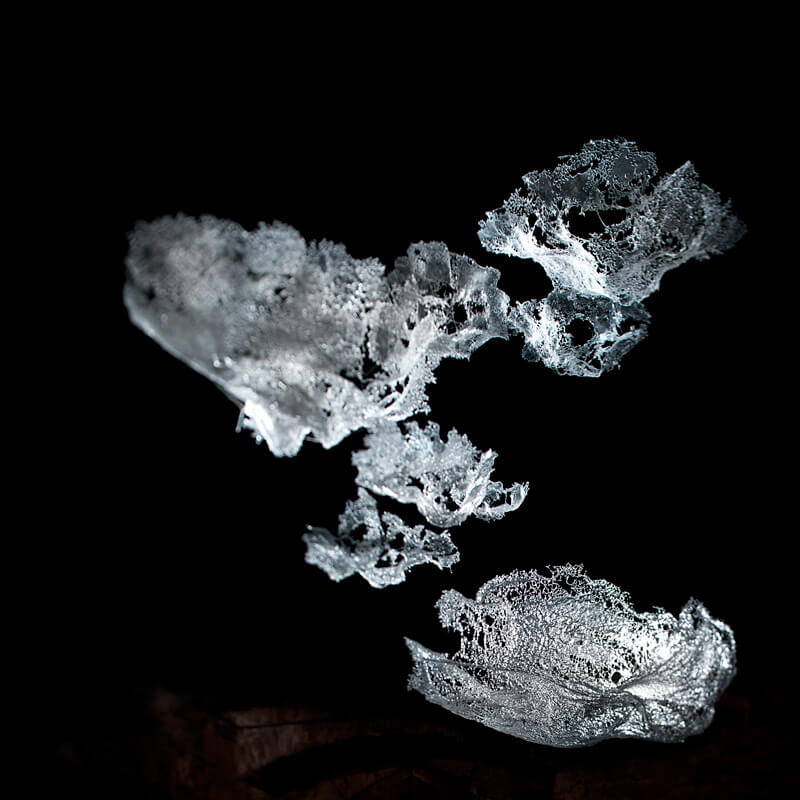 Pak holds talks at international glass design and art conferences, and works as a resident artist in many studios and galleries across the globe. She has been artist-in-residence at the Corning Museum of Glass, NY, the Creative Glass Center of America, NJ, the Bullseye Education and Research Center, OR, and the Pilchuck Glass School, WA (all in the US), and this year at the Cill Rialaig Arts Centre in Ireland and the Musée du Verre in France. She also travels to explore special places that inspire her through moments of contemplation, seeking expansivebreathing and a state of tranquillity. She translates her experiences of these different spaces into glass, through which she reflects on the concept of whiteness, which to her symbolizes silence, fragility, vastness, and a space of breathing and Being. She uses glass to express the openness of the horizons of specific landscapes, including internal ones, and layers of subtle impressions.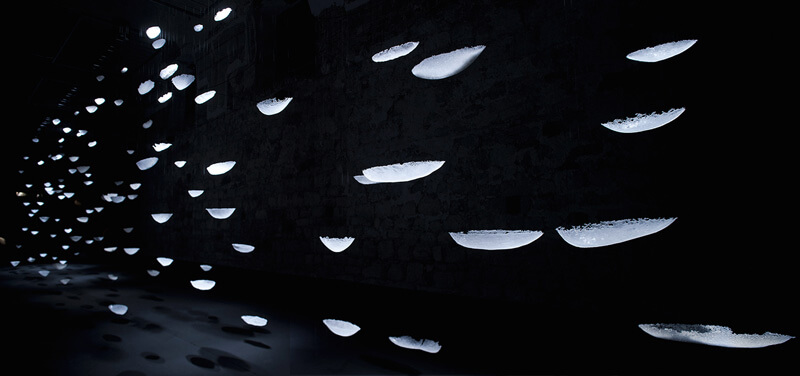 For Pak, black materialized in glass is an earthly counterbalance to the infinite and ethereal white. She transfers her artistic expression in glass using techniques she has developed during her creative career to larger installations in environments with their own inherent features. Her art installations are composed by individual elements, planes, droplets, little boats, clouds, and fluid forms in free compositions, which sometimes seem to levitate. They are often accompanied by music composed especially for them or special lighting. They are like apparitions or materialized dreams that trigger a personal reaction in the viewers, for whom Pak's installations turn into intimate experiences.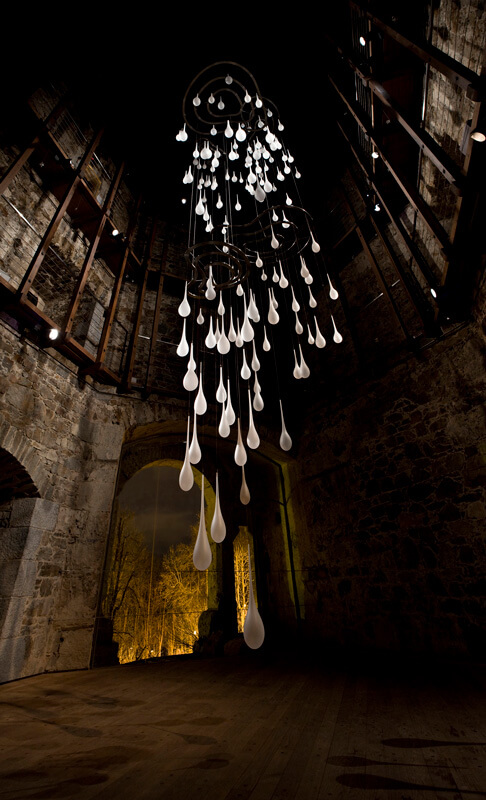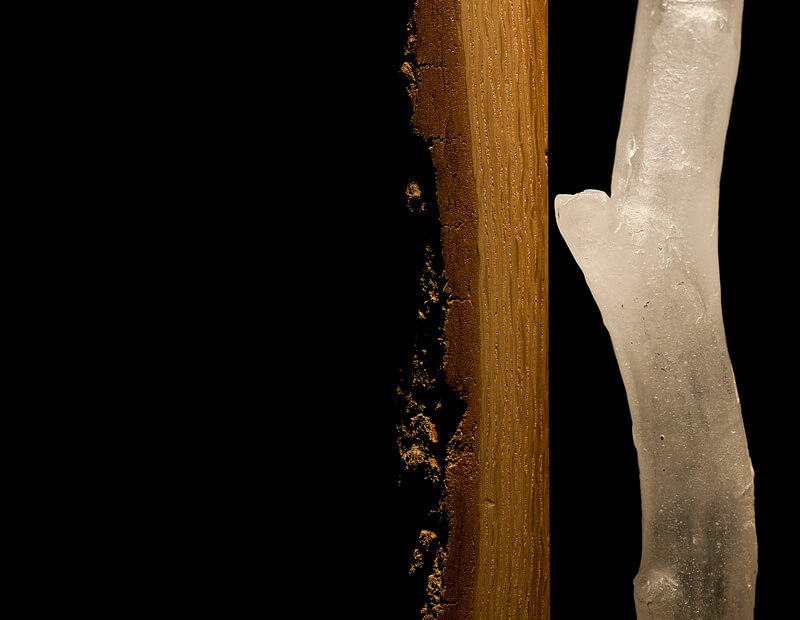 Tanja Pak also designs glassware that excels in its refined form and sophisticated design of transparent or satinated surfaces, such as white or black bowls, plates, and glasses for everyday use. She has received two Red Dot Design Awards: one in 2008 and one in 2009. She won the Slovenian Designer of the Year award in 2011.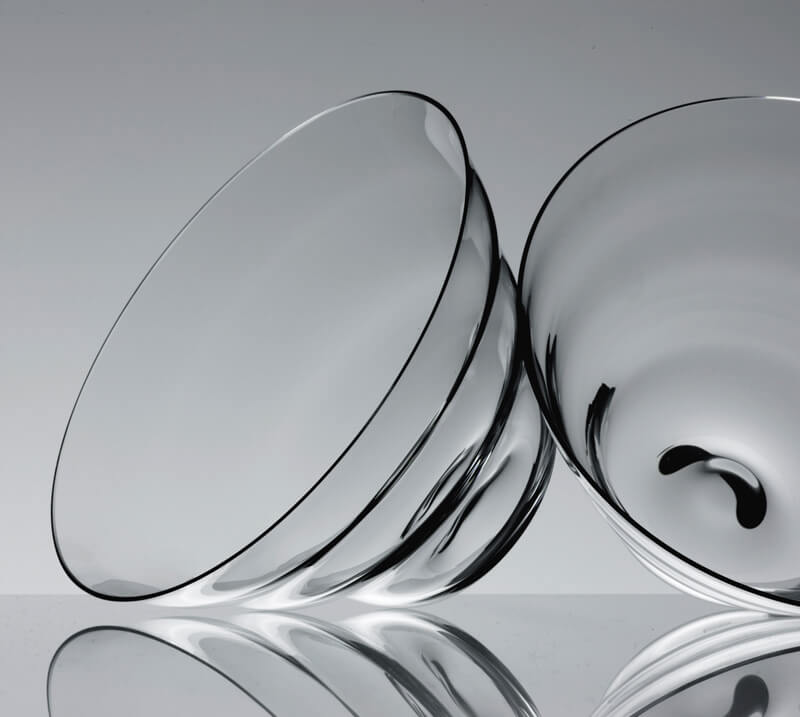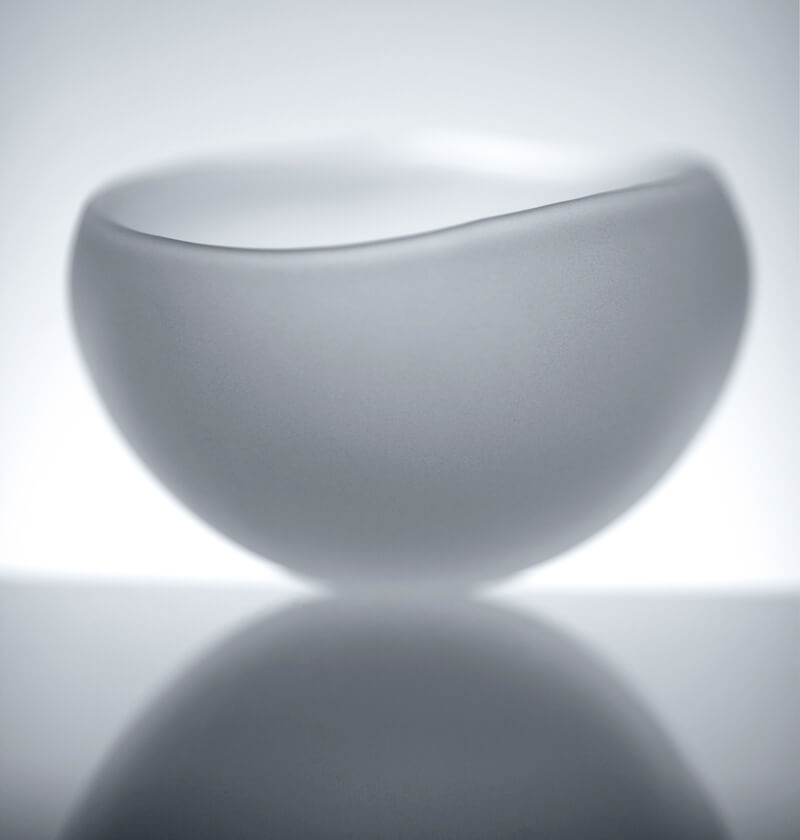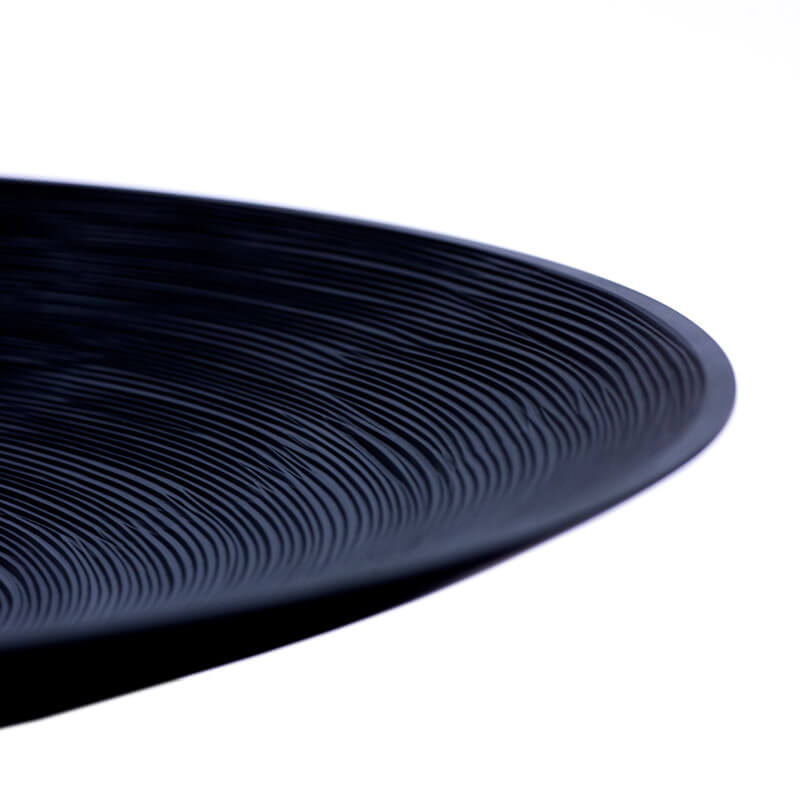 »The feeling of loneliness and timelessness sometimes grows into pain and makes an individual gasp for air in his or her intimate space of experiences, which I call a "between" breath. The breath comes to a standstill in a frozen moment of time and attunes itself with the silence echoing from its own walls. The world shrinks to a membrane surrounding the white sound of dreamed-out thoughts. That is when I try to attune with myself and the world outside.
My work is about breathing. Breathing in, breathing out, and all the time and space in between. Silence and contemplation, drifting apart and separating, longing and conciliation, and reuniting into quiet tranquillity. These are probably the experiences of many intimate worlds of today.
I try to capture emotions and the essence of thoughts, dreams, and longing into almost dematerialized matter, constantly searching for immensity and silence in the vastness of actual landscapes mirroring those inside my awareness. «
Tanja Pak