ENSO
18. September 2014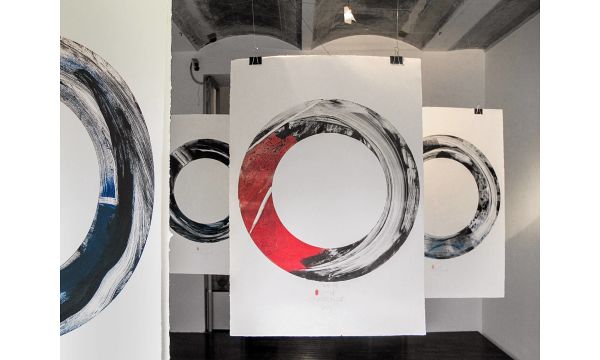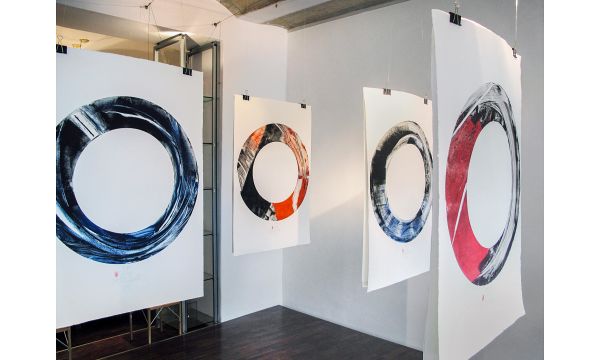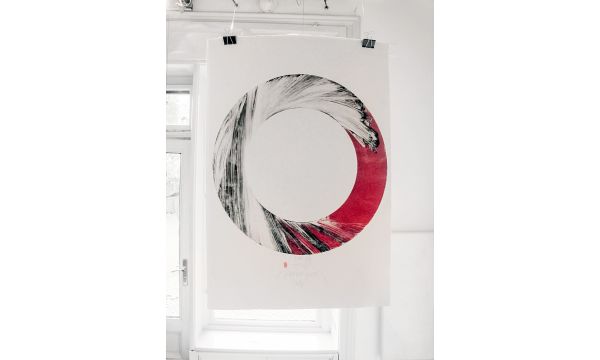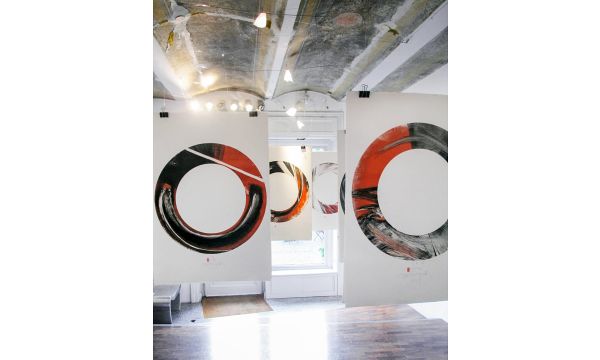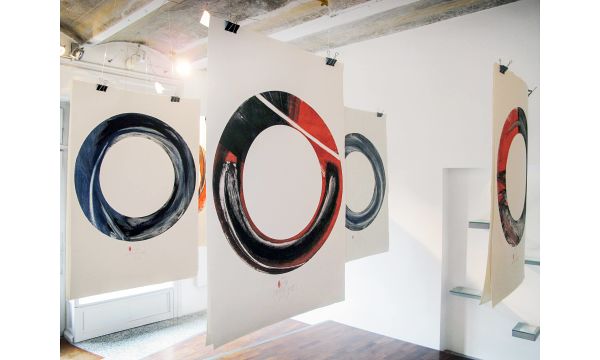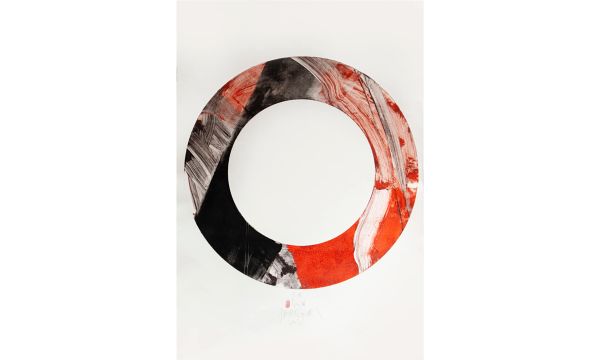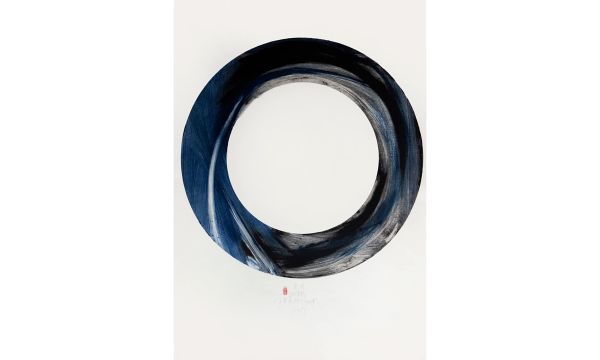 In September 2014, Atelje Galerija launched the Enso exhibition by internationally acclaimed artist Leon Zakrajšek.
Arthur Schopenhauer was convinced that only art can redeem us from imprisonment in the dark prison of the world. Art loosens the otherwise merciless torture rack of willpower to which we are confined our entire lives, and suddenly we feel that we have been liberated from all the torments of living. For a moment, we can connect to something outside the empirical world, a kind of different order of being: we can literally feel as if outside time and space, outside ourselves, even outside the material object that is the body. The words of the great German philosopher and orientalist, one of the first to link Eastern and Western thought, seem to be a good starting point to reflect upon the Enso exhibition by artist Leon Zakrajšek. In Zen Buddhism, enso or circle means a space in which nothing is lacking and nothing is superfluous.
Enso symbolises the universe, absolute enlightenment, strength and sturdiness, abundance and emptiness. It symbolises the moment when the mind is free from the body, and the soul becomes a creative force. Zakrajšek's circles guide us towards this asceticism and contemplation, although not quite as it seems at first glance. It was probably Milček Komelj who best captured the meaning of the narrative of the artist's creations when he wrote that his works seem as European to a Japanese person as they appear Japanese to us. In Zakrajšek's own words, monotypes, the one-off prints of circles, represent a dialogue between the perfection of form in one motion and the free brush stroke in the next motion. Namely, his unique artistic language continually pursues venerated ancient techniques and traditions of the East, while not forgetting his own European heritage.
18. September 2014
ENSO
Leon Zakrajšek