SUMIJI IN SLIKE
3. December 2010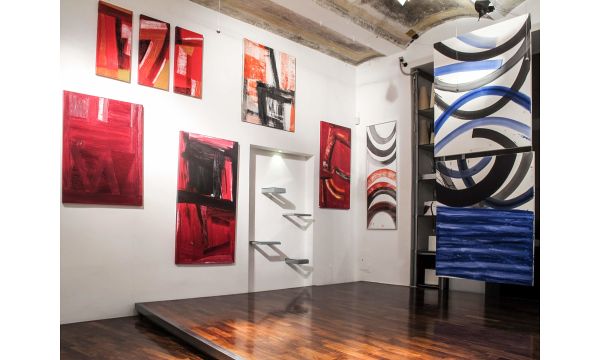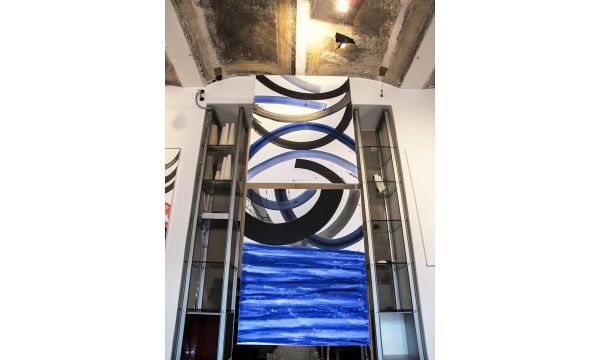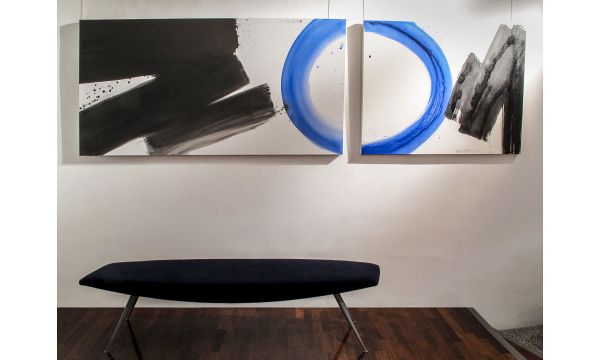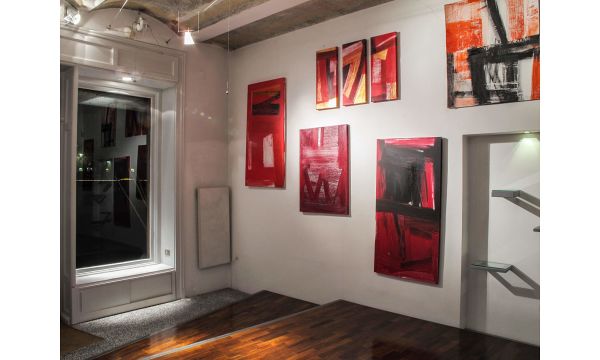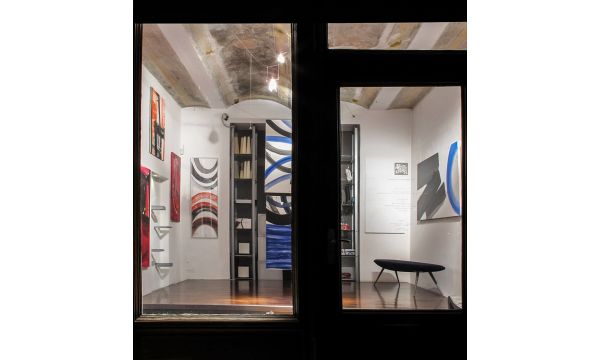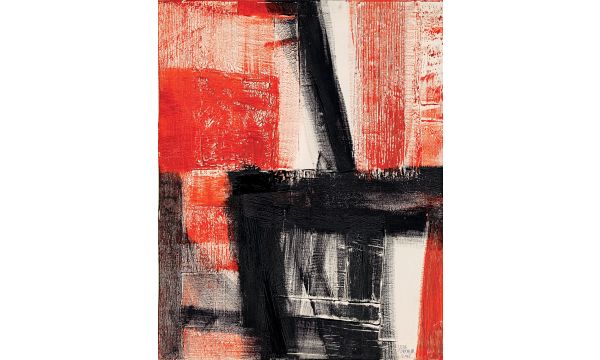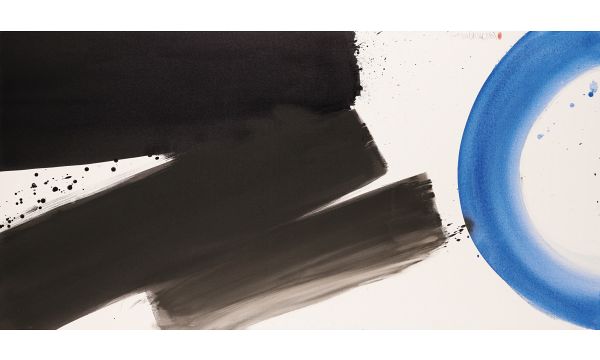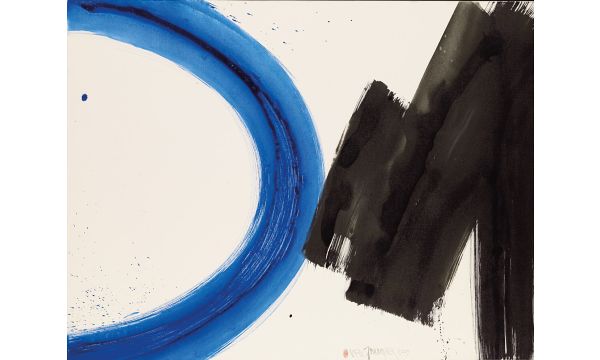 This exhibition of Leon Zakrajšek's artworks was created after his return from Beijing. The purity and originality of his artistic language result from his concentration and meditative calmness.
The essence of ritual sumi-e painting lies in the stroke of the brush, which is the artist's signature, in fully controlling the brush, whereby the artist creates everything with a swift stroke, while controlling the pressure of his hand. This technique allows no subsequent corrections or tiny modifications; it is only the next stroke made in line with the artist's next decision.
Acrylic painting is different. It includes compositions of planes and colours that have an equally interesting effect as a whole and as a detail. It involves a dialogue of colours, which do not merge with the textures of the strokes, but create an impression of lines.
This exhibition presents the artist's works created in various techniques: from sumi-e on paper and canvas to acrylic and oil.
3. December 2010
SUMIJI IN SLIKE
Leon Zakrajšek