A PHOENIX MADE FROM SCRAP WOOD
7. November 2006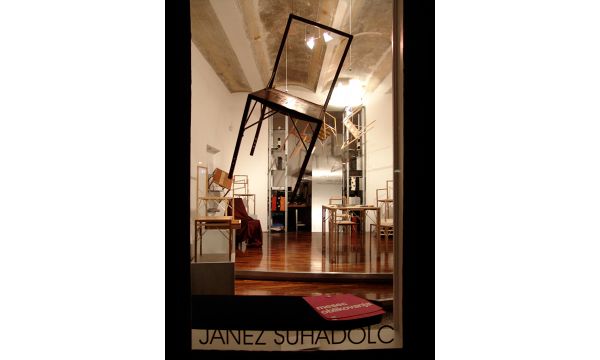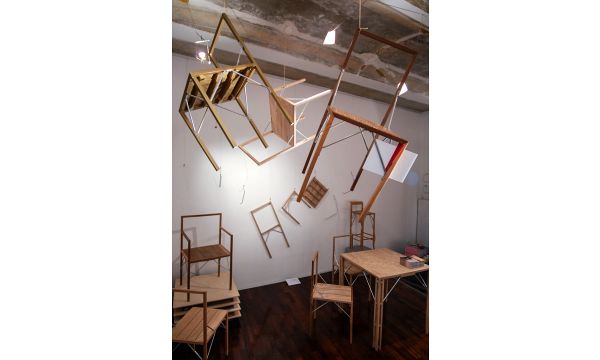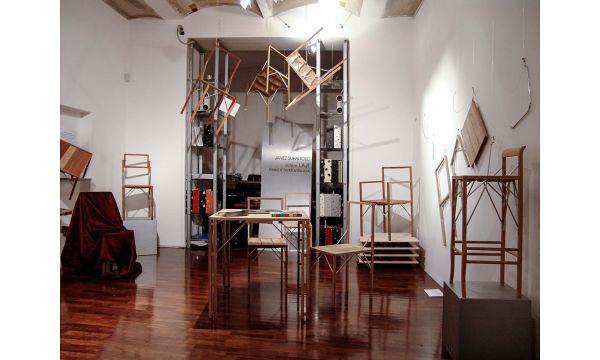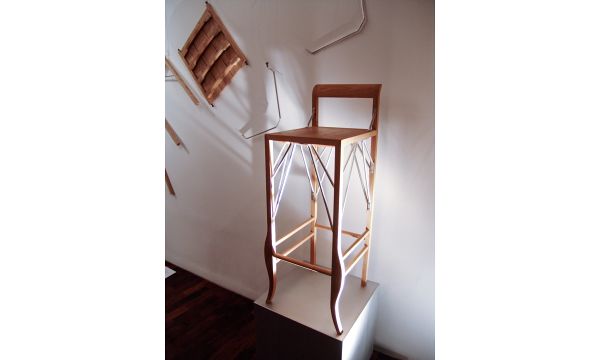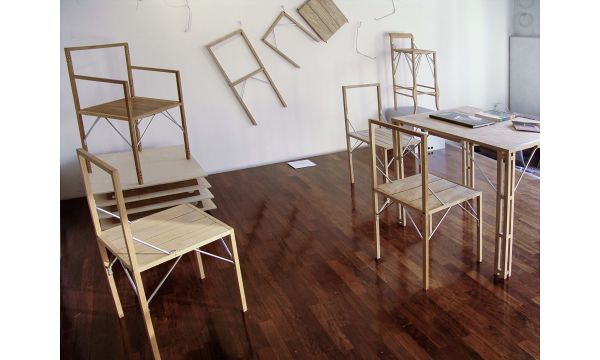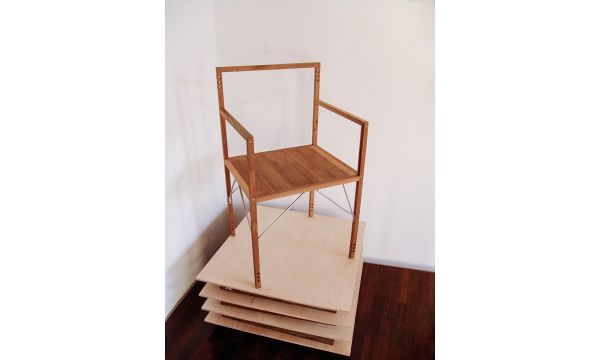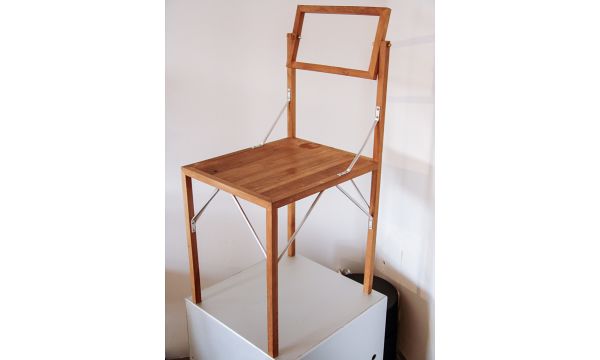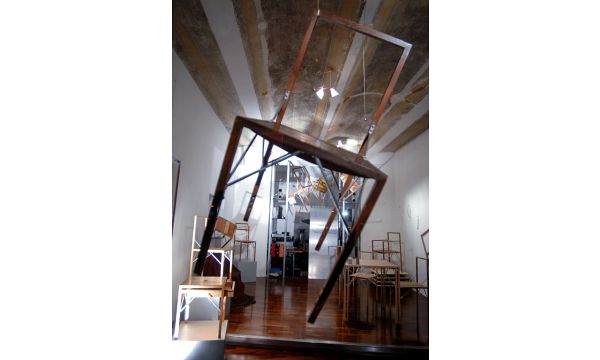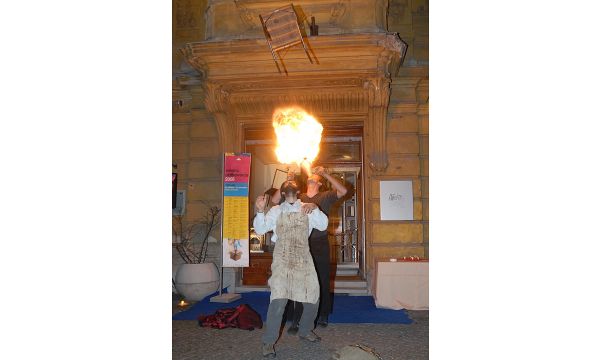 Janez Suhadolc, an architect, designer, and professor at the Ljubljana Faculty of Architecture, has been designing and making furniture, especially chairs, for nearly two decades now.
As part of the 2006 Design Month, the Lajt Chair and its derivations are on display at Atelje Galerija.
In addition to the original (i.e., the Lajt Chair prototype created in 1991), the display also features Lajt Chairs with rotating backs, a Lajt Chair with armrests, a Lajt bar stool, a Lajt table, and several other derivations made from various types of wood. Suhadolc continually designs and produces many original products, but it is with this work that he has come closest to the archetypal seating object. His passion for work and exploring forms is transformed into asceticism – that is, full dedication to the idea of minimalism. The artist argues that the chair's form and features determine a major part of its visual and spiritual dimensions, and the user's identity and lifestyle.
» "It's nice to create a product that has a certain value from material that's practically been thrown away. To me that's like a phoenix rising from the ashes." «
Janez Suhadolc
7. November 2006
A PHOENIX MADE FROM SCRAP WOOD
Janez Suhadolc
Sistem LAJT
Mesec oblikovanja 2006 - Design v mestu