VIEWS
8. June 2022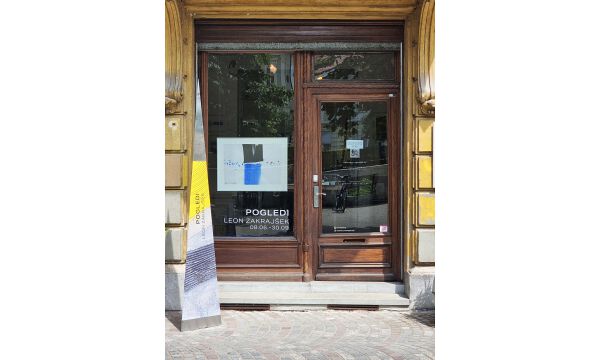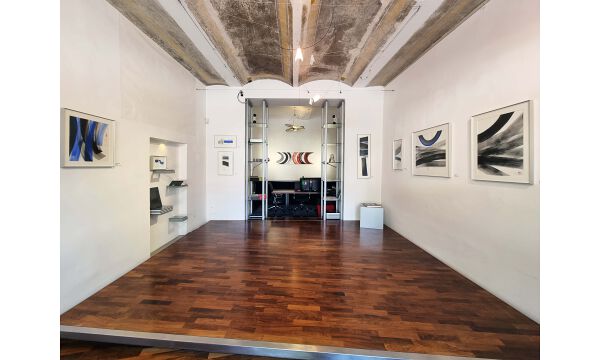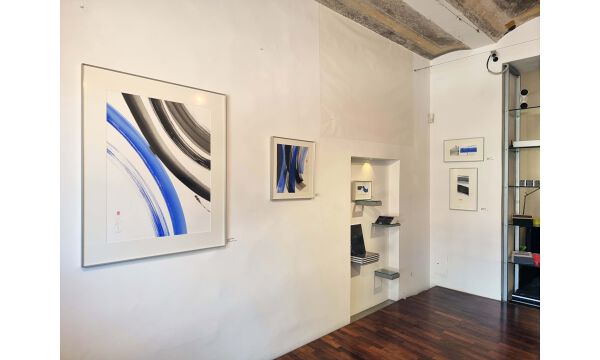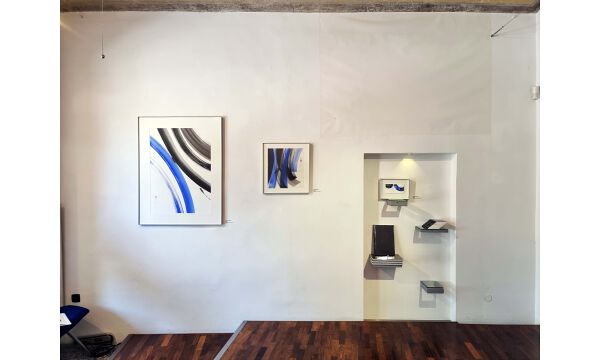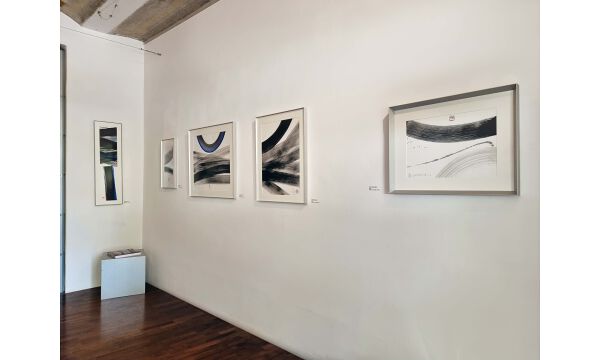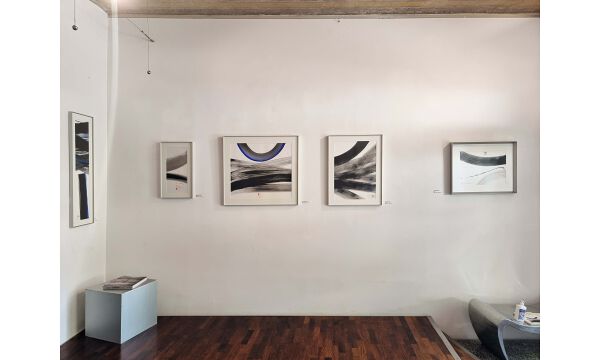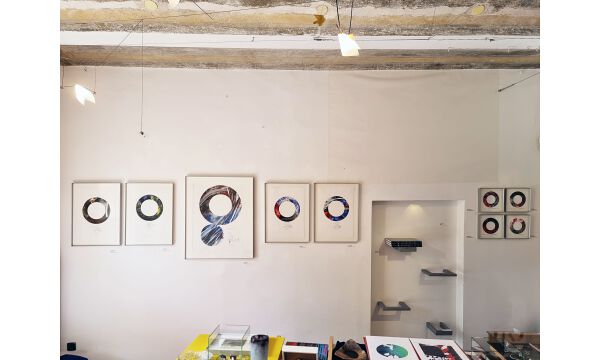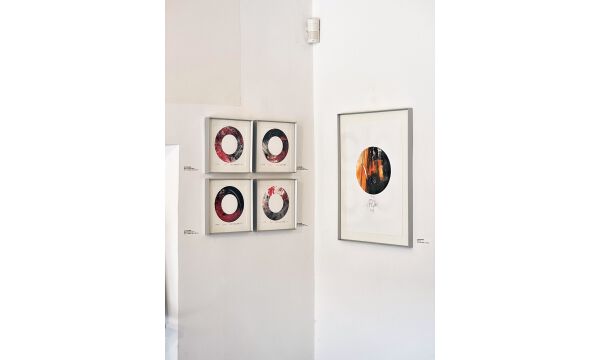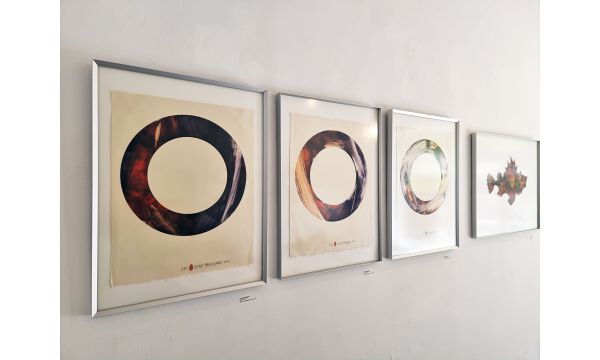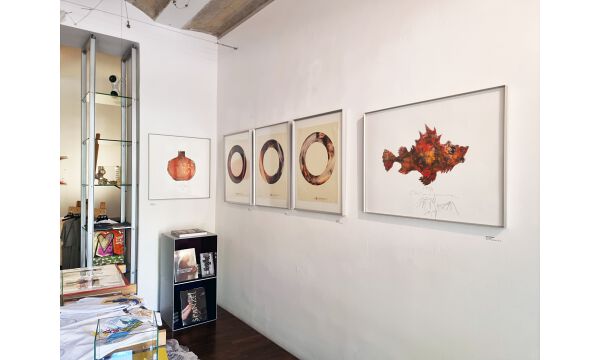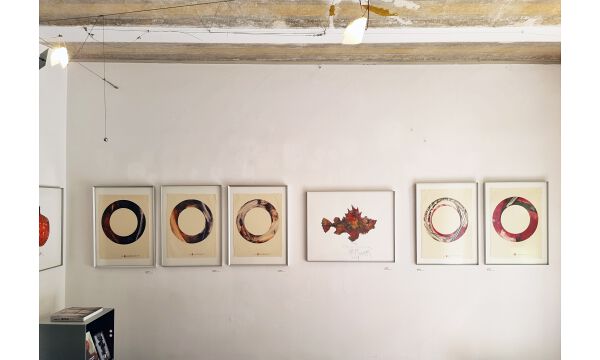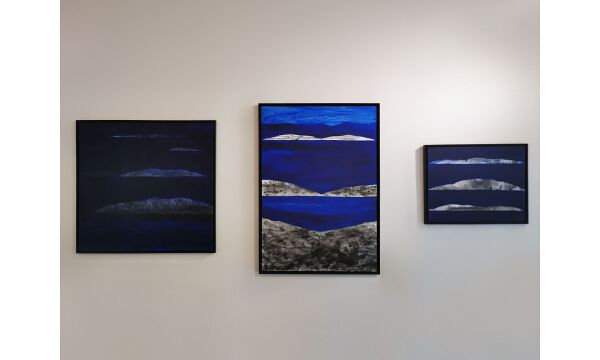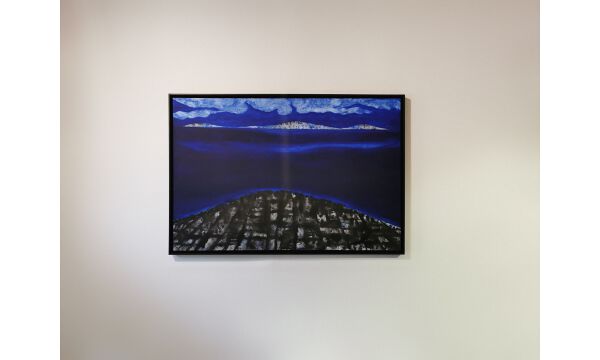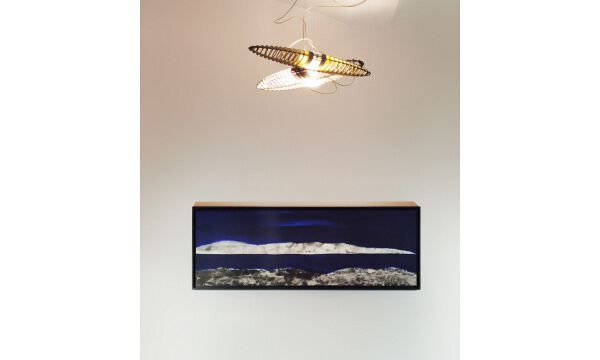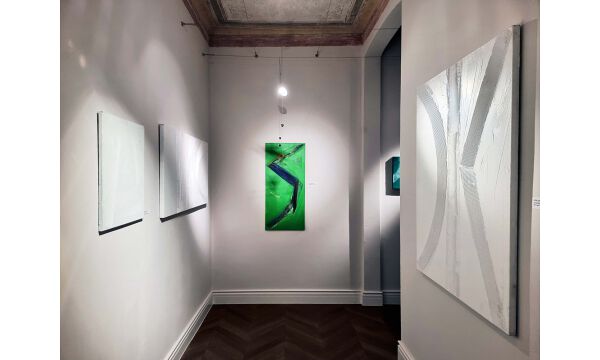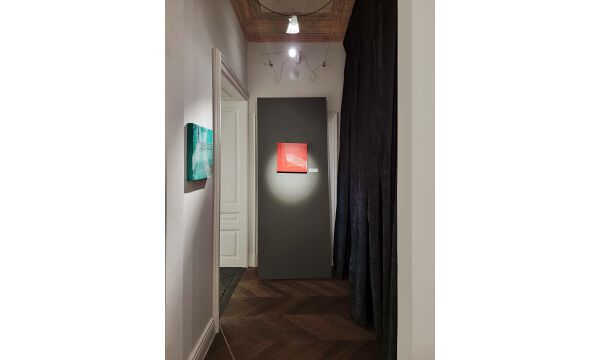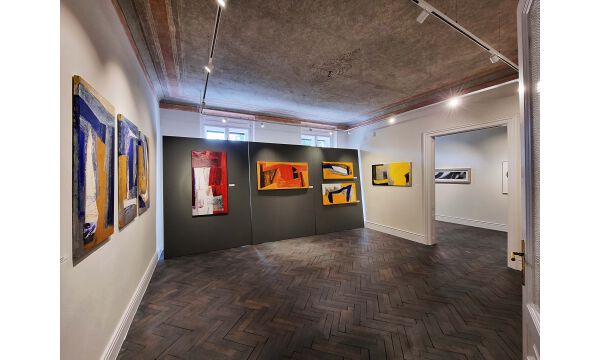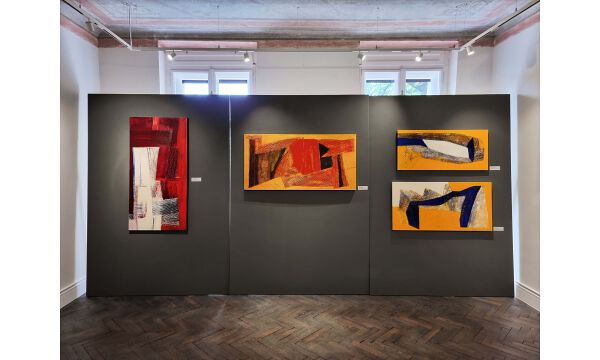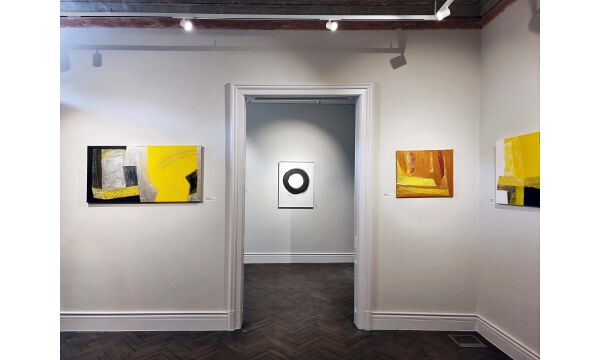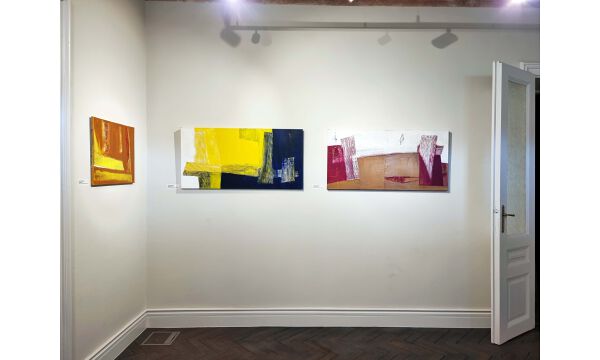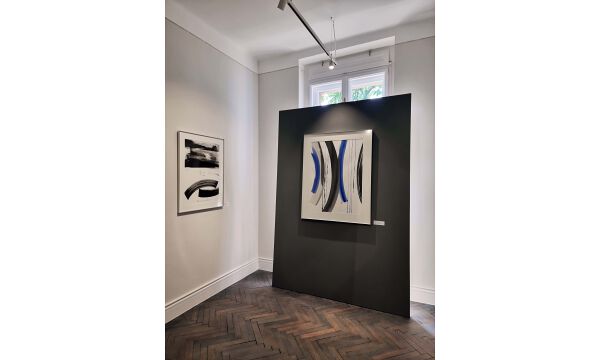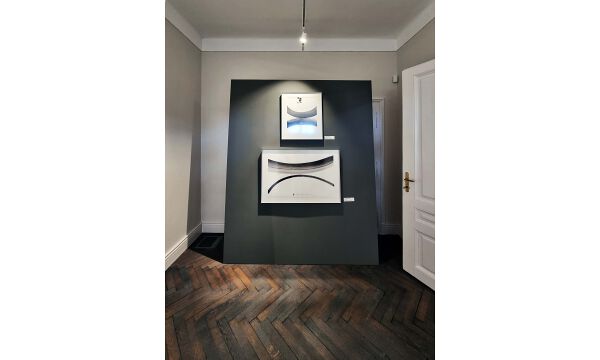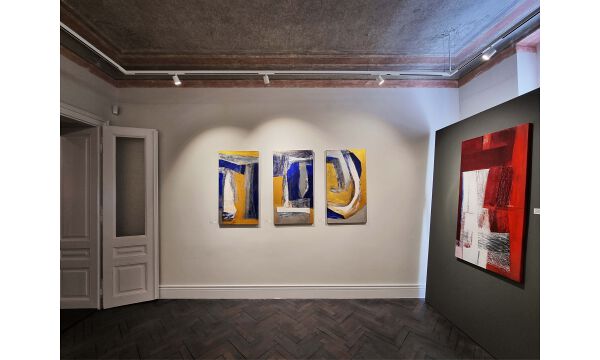 The artistic output of the internationally renowned printmaker and painter Leon Zakrajšek is exceptional, which is proven by the many solo and group exhibitions that he has held in Slovenia and abroad. He has been creating his award-winning works, which demand active attention as well as familiarity with the basics of art theory from the viewer, for over four decades in both Europe and Asia, building a bridge between the cultures of the East and West. His artistic expression is to be sought in the specifics of individual techniques, the mastery of which allows him to explore new representation options and convey his own view on the selected motifs.
The artist's interest in printmaking originates from the process of creating planes, which differ from those used in painting by the fact that the technique on paper is not direct, but is applied via a matrix. This is an intermediate, not entirely predictable link, which gives a specific expression to the final work and, during the creative process, maintains the artist's curiosity and desire to reveal the final work. Zakrajšek also discovered similar elements of unpredictability in the Japanese ink wash painting technique known as sumi-e, in which the pigment, traditionally made of soot, behaves differently on paper, depending on its own density and type, and the humidity and quality of the surface used. Zakrajšek likes to complement the traditional sumi-e technique with acrylic paints, which constrain the gentle, wispy strokes and washes with rigid and intense colours, giving depth to the work.
The retrospective exhibition Views (Pogledi) provides insight into Zakrajšek's extensive body of work, which includes prints in various techniques and combinations, as well as paintings, largely comprising acrylic and sumi-e on canvas.
8. June – 30. September 2022
VIEWS